ÖTMM:
oil transformer – monitoring
and measurement of processes
Everything in view,
targeted planning and control,
capture data centrally,
miss nothing
ÖTMM is a software solution with specific functionalities to meet the requirements of highly efficient maintenance of transformers.
Important transformer information at a glance
Central data acquisition and document management in one system
Targeted, plant-specific information provision
Immediate detection of technical deviations by means of color change
Practice-oriented, user-friendly and therefore easy to operate software solution
Targeted analysis of the effects of errors or defects on the condition and operational safety of the transformer
Efficient planning and control of maintenance and repair measures
Targeted reaction to unforeseen events
Easy integration of external data sources through open IT architecture
Easy and fast analysis of important technical indicators
Would you like to see what ÖTMM can do with your own eyes?
Discover the possibilities
ÖTMM offers various possibilities to facilitate the daily work and to create a real added value for the transformer maintenance. To cite just one example: Transformer measured value acquisition, logging and evaluation
Transformer measured value acquisition, logging and evaluation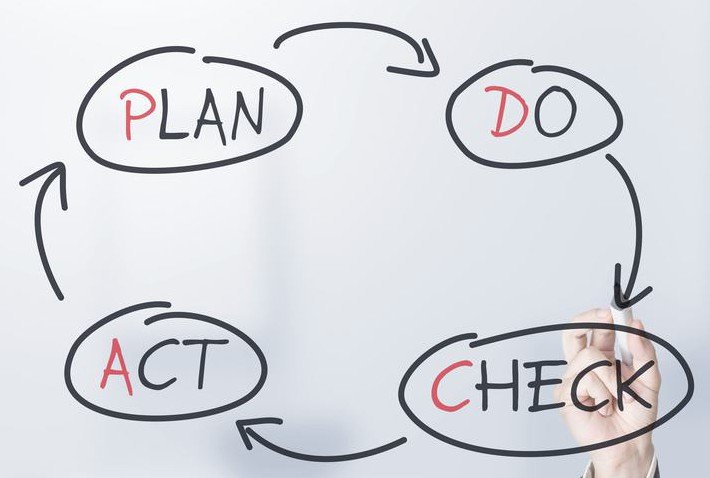 The previous practice
Important measured values are usually either recorded on site at the transformer or transferred and recorded directly to the control system or control room by means of sensors and appropriate interfaces. In addition, monitoring systems are used on transformers to monitor the most important measured values in order to automatically alarm the control system in case of deviations from the target values.​
Decisive basis for systematic trend reports
With the structured recording of test and measurement results, you create the decisive basis for targeted trend reports, from which it can be seen very quickly whether a transformer is working perfectly or whether it deviates from the target performance. That way, maintenance or repair measures can be initiated in time, even before major problems or even a total failure occurs.
Practical Experience with ÖTMM
 For structured documentation and evaluation, the measured values recorded at the transformer can be stored centrally in ÖTMM by manual input. The measured values can also be entered into a smartphone or tablet PC on site at the transformer using a specially developed app and then transferred directly to ÖTMM via WLAN without media discontinuity. Alternatively, it is possible to automatically transmit the measurement data from the control room and thus also data from the monitoring systems to ÖTMM via an interface. No matter how the measurement data acquisition and maintenance is organized, ÖTMM offers you many ways to make it even easier and better in the future.
Manual: Data acquisition and central data maintenance on one PC
Mobile: Data acquisition with Smartphone or Tablet-PC. Data maintenance in ÖTMM
Automated: Data acquisition from the control room via interface to ÖTMM
You have the choice
You are free to choose how you want to use ÖTMM. We offer you three variants for the use of software.
Variant 1:
Software service through WGM Support
You provide us with all relevant data. We take care of everything else, including:
Data entry and maintenance
Creation of monthly reports with relevant information
Tracking of service and maintenance dates
Notifications of upcoming appointments via SMS or email
You can find out more about the scope of services of application variant 1 on the "Service" page.
Variant 2:
Web-based user system
Use ÖTMM via a secure browser connection.
Own data acquisition and maintenance or as a service through WGM Support
Data analysis by ÖTMM
Variant 3:
Installation on customer server
You receive ÖTMM for installation on your own server.
Data acquisition and maintenance in ÖTMM by users
Creation of monthly reports with relevant information
Hotline for system support
Flexibility for the future
ÖTMM is based on SI®/PAM, the software solution from STEAG Energy Services for the operation and maintenance of complex energy plants. If you select one of the three application variants for ÖTMM, you will receive a software license specially adapted to transformer maintenance. If you would like a scope of services that goes beyond the functions of ÖTMM, you can upgrade your license to SI/PAM.
The data, information and documents previously entered in ÖTMM will be retained.