Service to the point:
assume responsibility
profit additionally
The regular maintenance and servicing of transformers is both a demanding and responsible task. Nevertheless, there are many possible reasons why this task cannot always be fully accomplished. Take advantage of the qualified service of WGM Support. We offer you demand-oriented services based on the latest testing technology, sound advice and, in addition, an intelligent IT solution that not only supports you in planning maintenance and repair measures more efficiently, but also in controlling them more specifically and documenting them consistently.
Our Services:
Targeted localization of partial discharges
Partial discharges in the insulation system are caused by external influences and lead to damage to the solid insulating material component. Such damage is often accompanied by a further propagation of a fault. In many cases, this material aging causes a partial breakdown in a limited period of time and thus a failure of the equipment. In order to detect critical faults in time before transformers fail and thus require expensive repair or replacement, regular measurement of internal partial discharges is recommended. However, the investment in suitable measurement technology for such tests is high and means a long-term capital commitment.
Furthermore, correctly detecting partial discharge signals on site is usually costly and difficult. Save the effort and the high investments: WGM Support has intelligent measurement technology based on sound sensors and profound know-how for the on-site measurement of partial discharges on transformers. With our portable measuring system, we reliably localize potential sources of error for partial discharges. All measurement results are analyzed by us and visualized in a 3D graphic. You will receive a detailed test report on the basis of which further specific repair measures can be initiated. If you require further information, please contact WGM Support.
We take care of the following services for you:
Software service for intelligent, IT-supported transformer maintenance
ÖTMM (Oil Transformer – Monitoring and Measurement of Processes) is a software especially developed for transformer maintenance and service.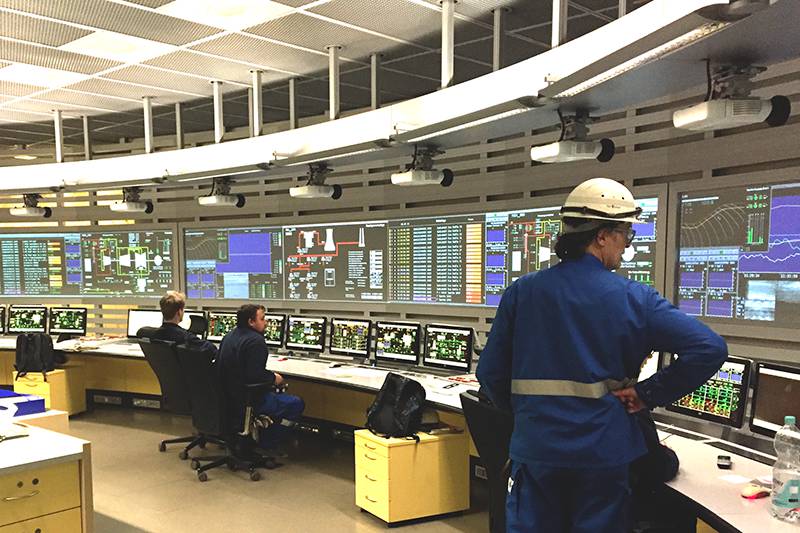 ÖTMM is based on a proven IT-supported maintenance planning and control system (IPS system) from STEAG Energy Services. Take advantage of decades of experience in the development of intelligent software, which is incorporated into a specialized and powerful IT solution for your demand-oriented transformer maintenance.
You have the choice!
ÖTMM is available in three application variants:
Software Service "Transformer Maintenance" from WGM Support
You would like to benefit from future-oriented IT-supported transformer maintenance, but simply don't have the time for data and document maintenance? With the software service "Transformer Maintenance", WGM Support takes care of this for you in the form of a classic outsourcing solution! The software application is located on a server of WGM Support. You have neither costs for the hardware, nor effort for the software installation and data import or data acquisition, instead you benefit from a lot of advantages.
Our software service "Transformer maintenance" includes:
Migration of already digitized data (e.g. based on Excel lists) to ÖTMM
Data entry and maintenance in ÖTMM
Document management in ÖTMM
Tracking of service and maintenance dates
Notification of upcoming appointments via SMS or email
Creation of monthly reports with all relevant information
Preparation of measurement and test results for digital storage
Successive establishment of a "think tank" with valuable information for the optimization of individual maintenance strategies and increase in availability of transformers
Would you like to learn more about the possibilities and potential of our software services?
Please contact WGM Support, we will advise you on these topics.