Measurement technology, software and services for maintenance
Regardless of whether you are a power supply company, municipal utility or industrial company with high energy requirements, transformers play a central role in the generation and distribution of energy. This results in a number of responsible tasks, requirements and also challenges for regular testing and maintenance. The commissioning of transformers requires compliance with legal requirements, standards and regulations. Furthermore, such units are capital goods with a high, long-term capital commitment, the value of which should be sustainably secured.
However, technical faults in transformers repeatedly lead to significant performance losses or even total failure. In 2015 alone there were more than 100 power failures in Germany – in 13 cases transformers were the cause.
unplanned production downtimes in energy-intensive industrial plants, high costs and possibly high penalties for non-compliance with delivery deadlines
significant disruptions to public infrastructure due to insufficient or no power supply in municipal energy networks
And these are just a few examples of a number of possible problems. Problems that you can avoid with efficient transformer maintenance!
systematic planning of regular inspections and maintenance
early, targeted detection of defects or errors
structured analysis, evaluation and documentation of the results
Protection of the investment good "Transformer"
Increase in effectiveness and profitability
Avoidance of unnecessary repair costs or high new investments
Our solutions
WGM Support's range of services includes advanced measurement technology including repair and calibration, comprehensive services in the field of transformer testing, software specially developed for transformer maintenance, as well as training and seminars.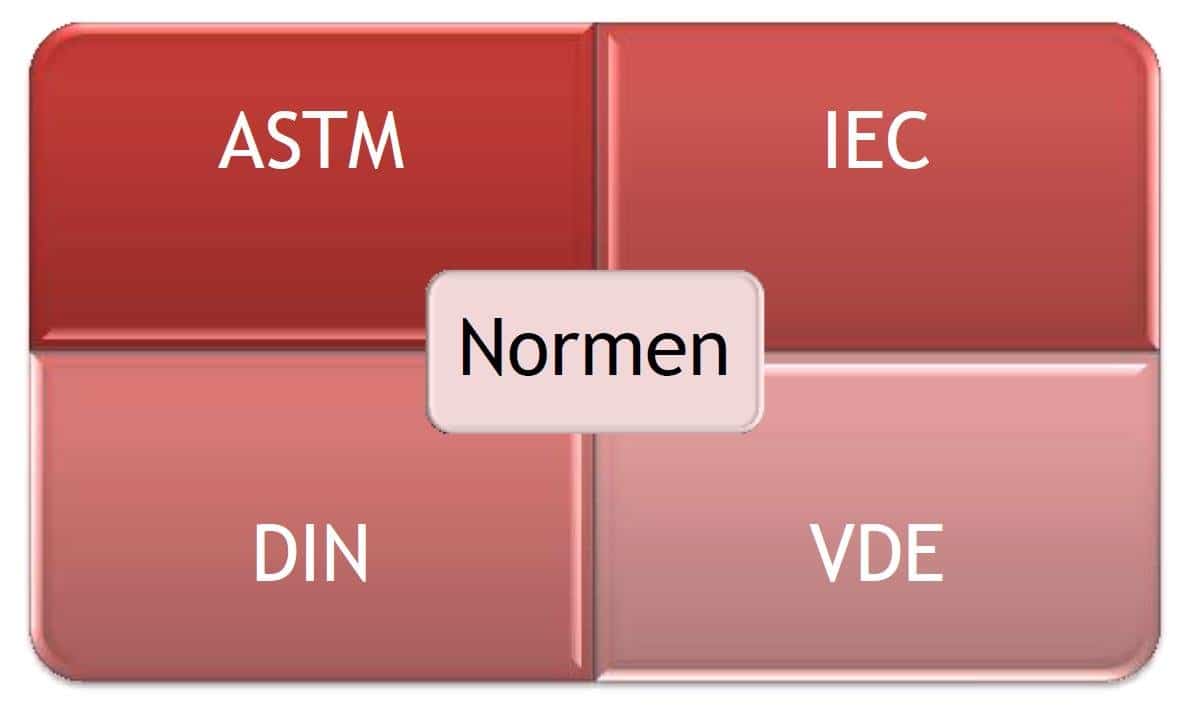 Measurement technology
From oil sampling kits, devices for measuring the gas content or testing devices for partial discharge in the transformer or cable to VLF systems, WGM Support provides you with all the equipment required for comprehensive maintenance or inspection. In addition, we will show you the use and handling of our measuring instruments in our practical seminars.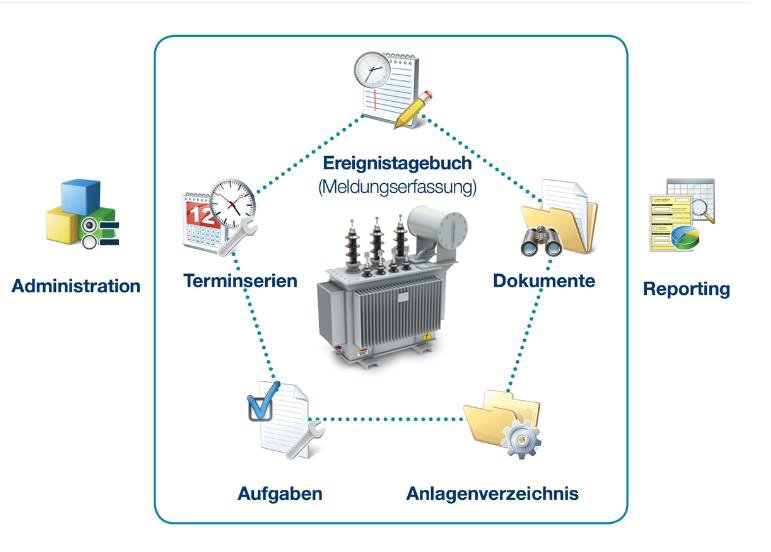 Software
With the software from WGM Support, which is specialized in transformer maintenance, you can simplify your daily work and at the same time exploit the diverse potential of IT-supported maintenance planning with systematic data acquisition and structured digital storage that also meets your individual requirements. You have the choice between different expansion stages, from in-house solutions to outsourcing, whereby we take over the data maintenance of the entire maintenance planning and documentation.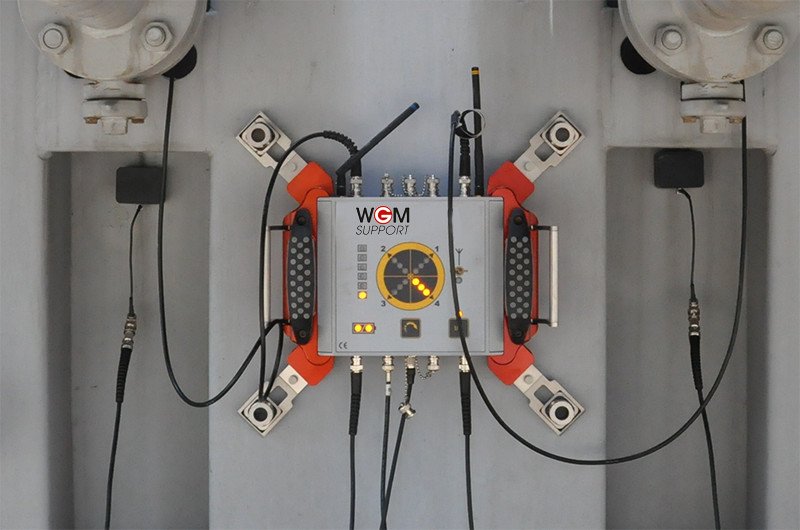 Services
Use the mobile inspection service of WGM Support instead of investing in expensive technology for measuring partial discharges and hotspots. Our on-site measurements include detailed test reports including 3D graphics.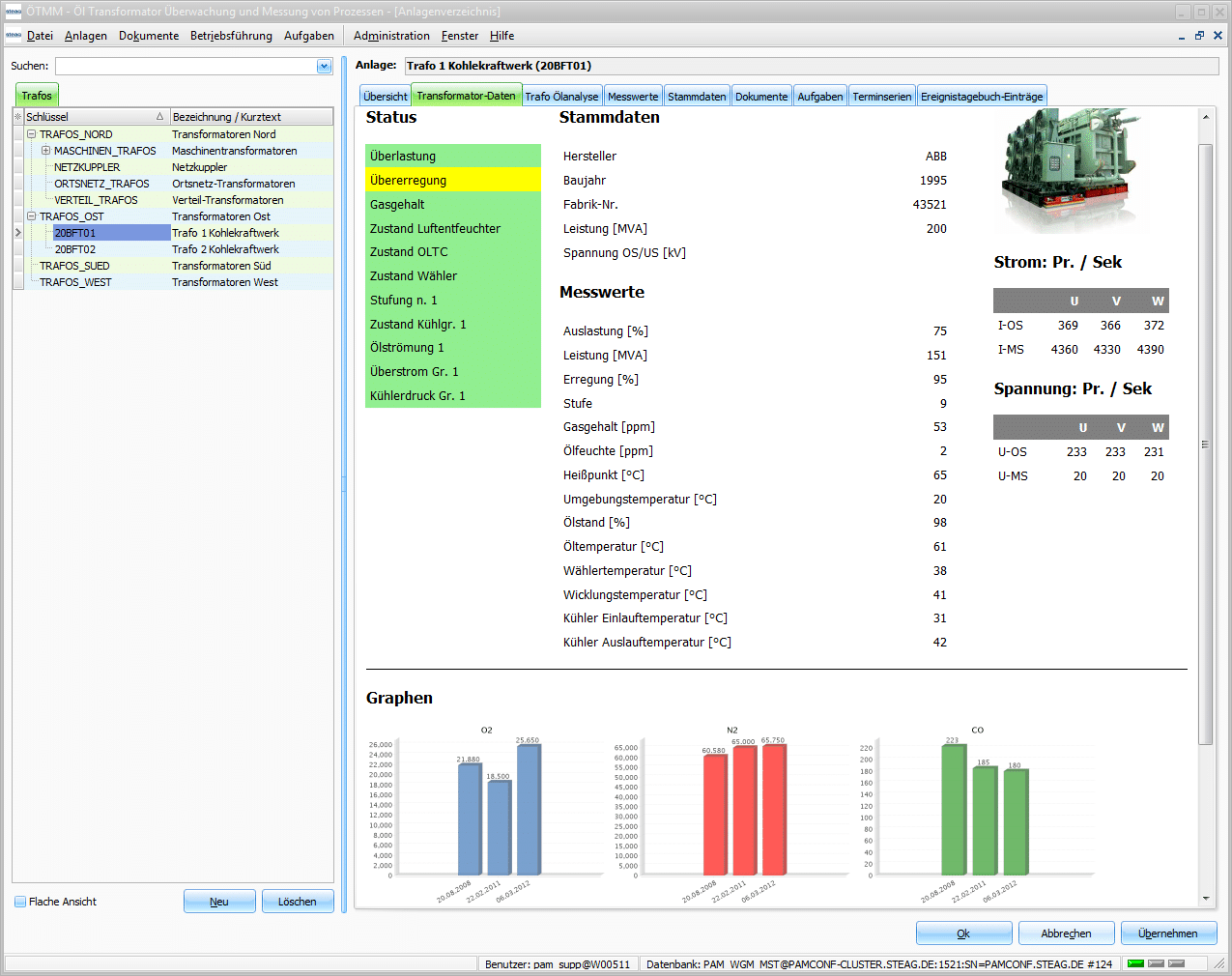 A special feature is our transformer maintenance service based on software developed specifically for this purpose. Here, WGM Support takes over the entire data maintenance in the software system, the tracking of all maintenance and service appointments and the notification of maintenance measures by email or SMS – but that's not all.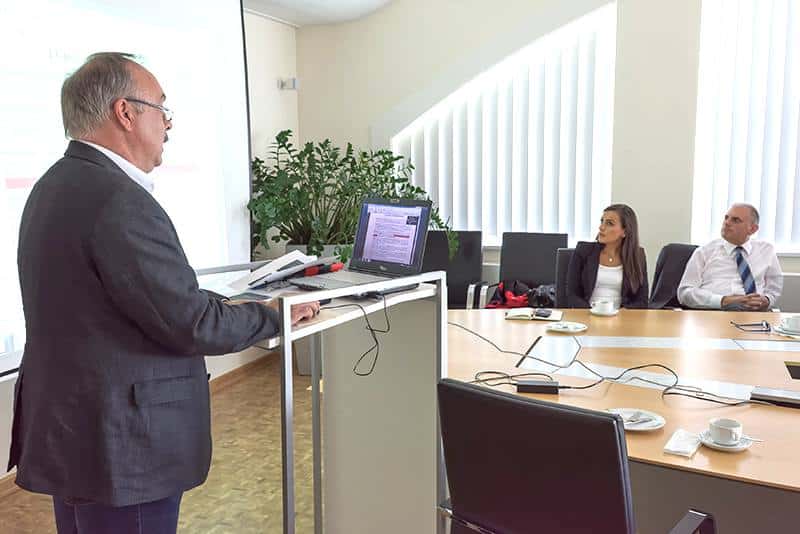 Seminars & Trainings
Everything you ever wanted to know or did not know until now, you can learn in the seminars of WGM Support. For example, we show you what you need to know when taking oil samples in order to obtain correct analysis results and thus useful recommendations. In addition, we provide you with valuable expert knowledge for your daily work. In addition to all the theory, the practical side is not neglected. Therefore, our events are also called event seminars. Special, customer-specific training courses by WGM Support complement the offer.
We help you achieve these goals!